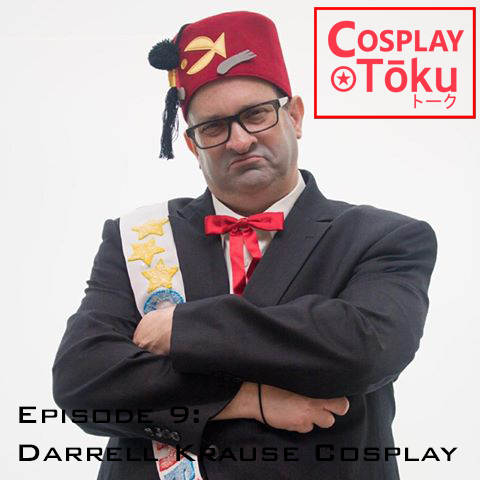 This week's episode features Darrell Krause Cosplay! We talk about his cosplay beginnings, how to manage cosplay outlines and con schedules, and the topic of Cosplay Burnout and how to avoid it.
You can check out Darrell's work at:
Facebook: https://www.facebook.com/darrell.krause
We are on iTunes, Google Play, and Castbox! Search for Cosplay Tōku!