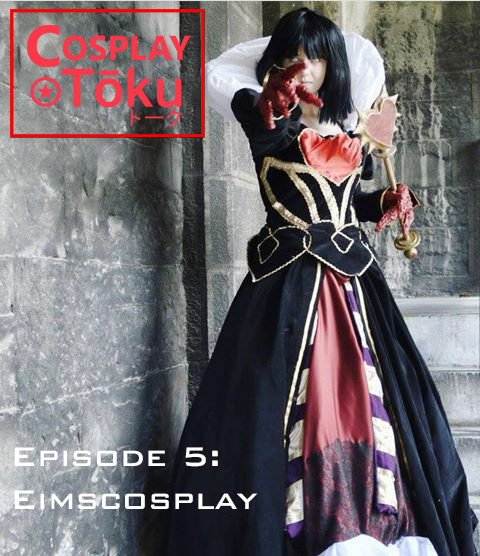 This week's episode features Eimscosplay, hailing all the way from Ireland! We talk about how she got into cosplay, Instagram, and the topic of time management with cosplay (especially if you are juggling school, work, etc.)
You can check out Eimcosplay's work at:
Instagram: https://www.instagram.com/eimscosplay/
We are on iTunes, Google Play, and Castbox! Search for Cosplay Tōku!